*We've rounded up the best fall and winter earrings! Bonus? Their all super adorable and very affordable!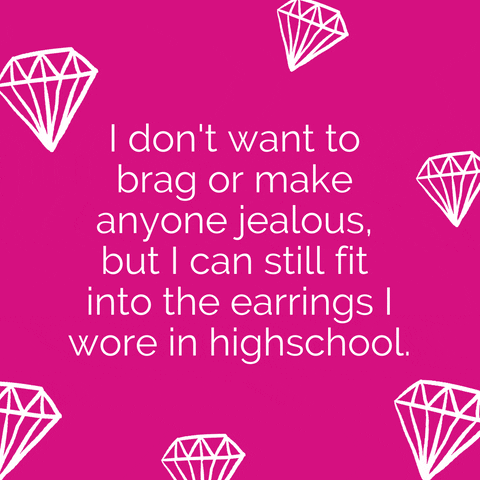 ---
Did you know before I made Templeton Silver and blogging at The Silver Lined Life my full time job that I had a handmade jewelry company? Yep! I had my jewelry in stores all over the Southeast.
I love how something so simple as a pair of earrings or rad necklace can take a boring outfit and make it not so dull. For example, a pop of color in some earrings can do wonders for an outfit.
When I was little, I used to dig in my mom's jewelry box and put on everything she owned and prance around our house in it (and usually her high heels….ahhhh the 80's lol). So, my love of jewelry runs deep.
The one thing that is always a constant for me, is that I can always fit into my earrings! ha! Below are some of my favorite fall and winter earrings.
Fall and winter earring roundup
Hover over number for more info and click to shop
---
---
---
---
---
---
---
---
---
---
---
---
---
---
---
---
---
---
---
---
---
---
---
---
---
---
---
---
---
---
---
---
---
---
---
---
---
---
---
---
---
---
What did you think of the fall/winter earring round-up?
Honestly, these earrings are staples year round but thought they'd be really fun for fall and winter. Anyone else so happy fall is RIGHT around the corner? And, yes, I'm one of those people that wishes it was fall all the time. 🙄
Let me know in the comments below if you have any favorites!
DISCLOSURE: This post contains affiliate links. If you purchase a product or service after clicking on an affiliate link, I may receive a small commission from the sale at no additional cost to you. Please note that I only recommend products that I love and want to share with you! This helps make The Silver Lined Life possible. For more information, see my disclosures here.
---
Pin it!